I feel like I need to complete another 30 days of self-love as I have fallen off track a bit.
Not saying I don't love myself (If you know me, you know I love myself waaaay to much lol)

but I need another pick me up from the mini stresses which has somewhat taken over my days and nights this month.
This time I want to do something slightly different, I don't want to take myself out on dates, or buy myself mini presents to make me feel better.
I want to choose two things I am not happy with in life and try to have a more positive outlook on them.
This could be my career, friendships or anything I think needs to be amended to better myself and my energy which effects my day to day living enjoyment.
My goal is to reflect on two things I want to change by focusing on those energies for thirty days to see if I have learned anything new and gained awareness which may help others with their life struggles.
My self-Love 2.0 Challenge will focus on the following:
1.Career (Business Ideas)
I always have creative ideas for successful businesses, but get side tracked with everyday life and other ideas which end up being stored in my 'Business Bank' of financial freedom.
For the next thirty days I'd like to focus on business ideas, plan next steps and have at least one of my money making schemes up and running by early 2018.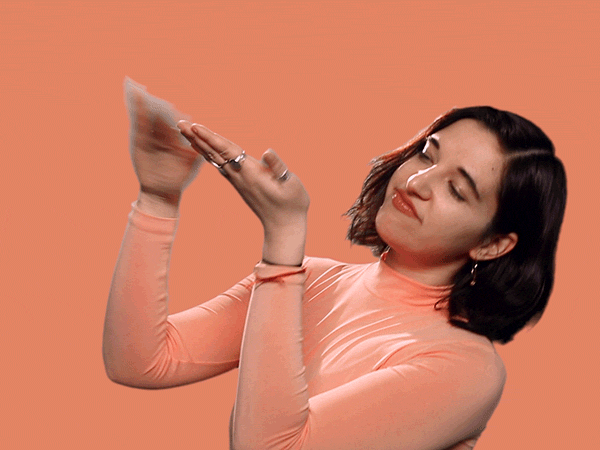 I want to keep my career segment very short and sweet as they say 'It's always best to show your results rather than talk about them' *Wink Wink*
2. Friendships (Is your peoples, really your peoples)
Sigh… I think everyone should re-evaluate their friendship circles from time to time.
Friendships expire, people change and so does their mind-set, you don't need or deserve to be around people who serve you no purpose in life.
With this I'm having a clear out of energies which don't sit well with me whether people like it or not.
It's very easy loving yourself and having the right energy to enjoy life, but if you have the wrong people, bad energy, jealousy and wickedness around your chakra, you will not prosper to your full potential.
Energies play a big part in your life.
If you choose the wrong people to share your journey, you can end up being in a cycle of confusion and stress you really don't need.
I won't ramble on; I'll continue this in another blog (Friendship post Pending)
Back to Self-Love 2.0…
I'm starting my journey on the 23rd of October if anyone else wants to join me on my self-love, motivation and soul cleanse challenge.
You can choose any soul cleansers or motivational tasks which help you to enjoy the energies around you, love yourself and better your life chances by accomplishing your goals each month at a time.
Feel free to tweet, email or DM me to discuss your journey
Thanks for reading.
Coco x