Welcome back to part2 of 'Cuffed during Cuffing Season'
In my last blog post we discussed how perfect it was to be all loved up during the holidays.
It's nice painting a pretty picture, but sometimes not everything is as pretty as Sophia Webster Heels
Cuffing season can be stresssssss if you get caught up with a person who's just not that into you.
You can end up looking real dumb if you don't keep your emotions in check and remember;
'THIS IS JUST A GAME'
We play games to win, not to come last and be a sore loser – The aim is no never 'GET PLAYED'
Ok so let me jog your memory from the last post to get us started…
"Now…. I could go on about how amazing this guy was at Christmas, as well as you picking out a cute outfit from pinkroseapperal_ on insta for New Years, buuuuuttttt that's kinda boring.
Suppose bae decided to 'Played it cool and kept his distance to not seem to sprung' or better yet… treat you like a fun Felicia and drop you during the holidays"
Distance During Cuffing Season
Soooo everything seems to going well and you're looking forward to spending your holidays with your cuffing season bae.
He's been acting slightly offish with you due to him being 'Busy' at work which doesn't seem like him
Knowing that Christmas is around the corner, you think his stress could be related to him spending his first Christmas holiday with you, which is sooooo cute.
You're trying your hardest to be cool with not seeing him as much by sending him suggestive What's app messages but his responses are boring as hell.
Even though you're not getting the attention you think you deserve you let it go as you want to have the perfect Christmas with your man.
It's now three days till Christmas and you've only see bae maybe six times this month.
What the hell is going on, he's calling you less and using work as a permanent excuse for always being unavailable.
This is very unlike him, you know something is up but again you don't want to ruin the surprise he may have you on Christmas day.
Now that you think about it, being together it feels different.
Is this 'relationship' not going as great as you thought it was?
Is bae entertaining other girls?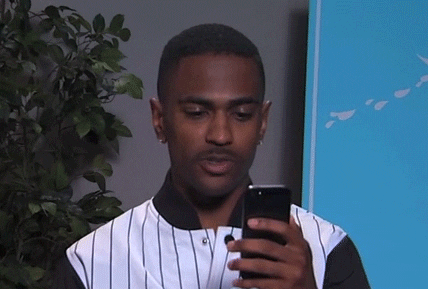 You try to not let this bother you but its playing on your mind.
It's getting to you sooo much that you have to call him right now to figure out what's going on.
The distance is killing you.
So you call him…. Does he pick up thou?
Did your man just let the phone ring out whilst you're staring at your iPhone like a idiot.
Sparing yourself the embarrassment you don't send a text, you give him the benefit of the doubt and calling back 20 minutes later because it's obvious he wasn't near his phone lol.
When you call back he DECLINES your call….
Babe ,at this point you might as well leave him be and let him do his thing in peace.
Message him in the AM, letting him know you're not feeling his attitude and take it from there.
At your surprise you get a call on Christmas Eve from your so called bae who cancelled your call yesterday.
You pick up with the phone with mild attitude but his romantic twang gets you all giddy lol
Ladies, if a man gets you giddy like this, that's common sense leaving your body, trust me… I've been there waaaaaaaay to many times before lol.
Some guys are known for their sweet mouth, when you feel the gas coming, rebuke it and keep it moving.
But nooooo… you think he's your hubby now, you're gassed that he told you he's got a nice present to give you on the 27th December.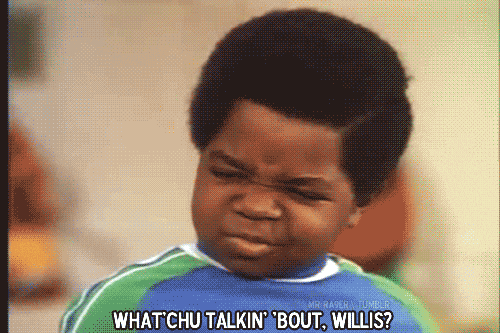 Wait what… sorry did he say December 27th??
So hold up, you're not seeing him today, Christmas or Boxing Day LMAO.
Sis, you might as well go to sleep because this guy has no intentions of taking you seriously bruh.
You've had so many red flags during the holiday season… should we recap;
RED FLAGS
Declining your calls
His new favourite word is 'Busy'
Being offish with you when together or on the phone
You've seen him six times during the December which has 31 days.
The killer is line is… He'll give you his present on 27th December.
I still cant get over that one because If you had any sense, you'd know damn well you won't be seeing him on the 27th
You'd be lucky if you get a Happy New Years message to be honest lol.
Bae is entertaining a new potential, you got so sucked in by a guy that played you at your own game and kept a few chewing gum girls from his drafting stage.
He's always busy because he's 'busy entertaining' other girls whilst your being loyal to a man that you're in a situationship with.
Now you're lonely during the holidays, with a present for a guy who no longer claims you.
Plus you threw away the receipt so you're money is GONE, you better make sure you get a credit note if you can lol.
Maybe a guy from your drafting stage is still waiting for you to be single again.
I'd defiantly give them Archived Andy's a call and see if you can get a valentines days next month.
If not, GAME OVER
Cuffing Season is over for you babes.