Hey readers,
I'm back… yaaaaay!!
Whats new, have you missed me? lol 🙂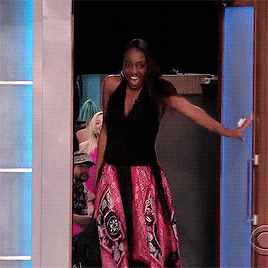 Since my last blog post, I've taken the time to re evaluate what I wanted to write about, gained hella weight, (which I'm now trying to lose lol), changed my number (again lol) and started a new insta page @life_ofci
My old insta was cool, but it became to friends and family orientated… my timeline was flooded with babies, selfies of my little cousins and aunties taking forward facing camera photos mega close to their faces – Sigh lol.
Anyway… I'm taking my blogging site more serious now, and aim to post new heat twice a week (I hope)
Now that hot girl/guy summer is over.. it's time to step up or self care and have a routine going to keep our mental in tact, skin glowing and goals being more focused than an iPhone X portrait mode photo.
I wanna get a hashtag going called #SelfCareWithCi where we all share our moments of calm on the gram or twitter to show others it's ok to love/treat yo'self without reason.
At the end of September, I'll be giving away a cute little self care bundle for one of my followers to continue their self care journey in October.
But before we get into details… here's some suggestions on how to focus on you and ONLY you this September;
1 – Pick up a skincare routine
I suggest purchasing Lozzah's skincare e-guide
My skins been looking clean, bright and PLUMMETED all summer.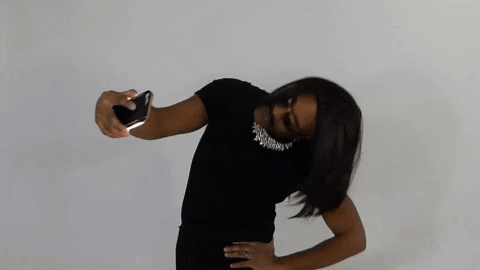 Sis got me wanting to take endless selfies to remind myself how radiant I'm looking on a bad day.. lol
Lozzah's tips and skincare product suggestions have changed my life – The guide is only £11.99 and the products she recommends will keep you skin looking 10/10 for the rest of the year (and LIFE)
2 – MAKE YOUR BED
It sounds really simple, but you'll be surprised on how many people just roll out of bed like its a barn and get on with their day smh.
Simple things like this help you complete mini goals, which prepares you for bigger achievements throughout the day (and life in general)
You gotta look after your home before anything, if you can't do the simple things which take 5 minutes… how you gonna handle larger scope goals – We'll discuss this in a later blog post.
3 – Book a flight and bounce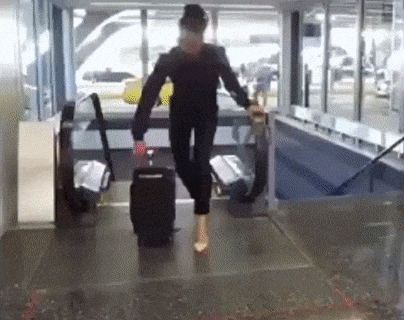 Book something boujee on a budget for Oct/Nov and enjoy some well deserved alone time.
If you're not keen on solo travelling, ask a friend to be your wing-man/photographer lol.
Maybe your friends aren't on this 'travel life vibe' – It's okay, it's okaayyyyy lol – My sis @MovewithDoyin can hook you up with some BOMB ass holiday destinations starting Feb 2020
Head over to The Wind Collective Trips for some serious holiday Inspo – Thank me later guys.
I also know some amazing travel blogging guru's, who can help you plan out your next European or International
To name a few;
4- Take yourself on a date
Having alone time is VITAL for personal growth – It doesn't matter if you're in a relationship or not.
You need to learn to enjoy your own company, without receiving validation from your significant other to friends.
It's also a good way to check in with yourself to ensure you're putting 110% effort to pursuing your dreams.
I usually have a solo date twice a month, which includes me bringing my note book, pen and booking a cute restaurant for me to enjoy their scenery whilst writing a blog post, (like now) jotting down business ideas, or mealy writing out how I'm feeling.
5- Dress up, walk your ass round the corner and back home lol
Ladies… (and gents) this form of self care will have you feeling yourself on another level looool!!
Sometimes you gotta dress up, remind yourself you're buff and go out somewhere…. anywhere… even the garden if need be lol (No garden???… That ain't no problem, that ain't nooo problem lol – You better post up outside your house so these neighbours knows they're living next to a real one lol)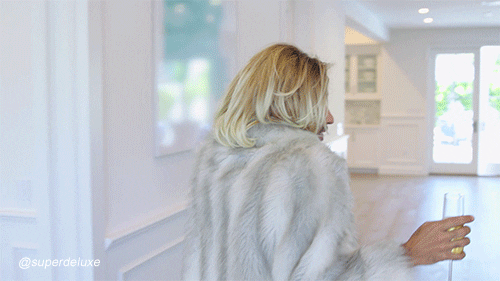 If I tell you the amount of times I DRESS UP, just to go Asda lmao!!
I push my trolley like they've closed the shop down for me to shop in peace, whilst listening to a bomb playlist (Mariah Carey and WuTang has to feature on the playlist or its dead lol)
My point is… if you look good, you feel good which puts your mind in a better state to focus, be more in tune with what you need to rearrange in your life and adding a few laugh lines to your face, because life is to short to be stressed about things you can't change.
Anywhooooo… back to the giveaway deets!!
My self-care bundle will include the following treats;
Face Mask
Diary & Pen
Your favourite sweets / Chocolate
Small bottle of Moet w/ wine glass
Candle by Mayowa Samuel (My Favourite brand)
This is the perfect bundle for a night in, watching your favourite movie/sitcom in peace. 🙂
Now I'm sure you want to know how you can win all these goodies right?!
Soooo… all you gotta do is;
Post one (or more) #SelfcareWithCi photo & tag me in it (insta or Twitter)
Comment on this post explaining what Self care means to you.
And that's it folks….
My first post is now complete – I hope you enjoyed it, speak to you soonish.
Byeeee
Ci xx
Giveaway applies to UK/Ireland readers only – Ends Sept 30th
(Sorry international readers… I'll do something for you soon)