Hey readers,
Welcome to day 5 of Blogmas
As we get closer to christmas I'm getting more and more excited to exchange presents, eat without a care in the world (well I kinda do this everyday but now I have a excuse lol) be around family and strangely I'm looking forward to playing board games this year.
The thing is, I'm very competitive… If I play a game, I'm playing to win PERIODT!!
You're not winning and even if you did…. You didn't because I've already won in my head lol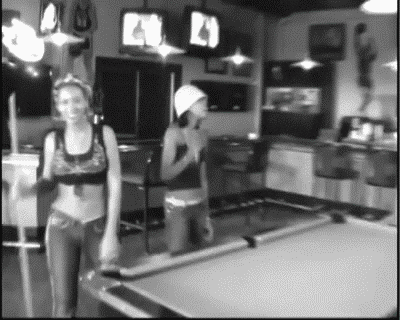 Ok so boooom… this year these are the following games I'd suggest playing with your family over the holidays
Monopoly
Now, this game is very very political, you can end up not speaking to your family members/friends.
I've had real life arguments with my friends because they just don't understand the rules of the game smh.
If you don't mind sharp, your family friendly game can turn into this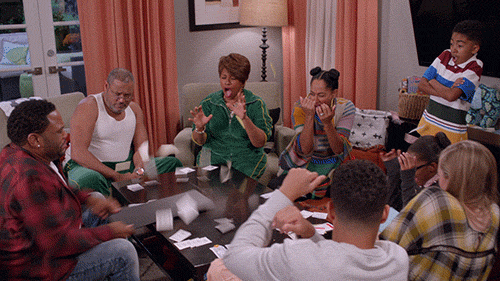 This year, no one can waste my time with their  2018 rules for Monopoly, I'll flick their lip and leave them feeling real dumb when I make them bankcrupt lol
If you don't know the rules…. I beg you DM me so I can help you finesse your family this year.
Check out my clip below showcasing last years Monopoly shenanigans, it got VERY heated lol
Charades
This game can also make and break friendships, your favourite cousin can easily be disowned if they don't get the answer right lol.
The concept of the game is for you to split into two teams, nominate a player to act out a scene using puns/visual puns while the others team members guess the scene.
Again, this game will have you looking at your family member/friend like;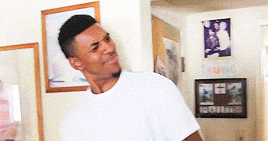 Because honestly, some of the gestures they'll be acting out will be complete nonsense.
It will 100% not correlate to whatever they are trying to act out.
You'll want to bomb them in the face for wasting your time man lol.. Or maybe I have anger issues lol
Ci Advice: Don't nominate ANYONE to guess the action if they use an android phone, they're already confused in life looking at pixelated snapchats like….
You don't need them acting confused when playing this game lmao. #TeamiPhone
DON'T @ ME because 85% of people I know with Android blocks have MacBooks, so please, go and buy a block laptop so your mate has company please. Cheers
Case closed, story done – The end lol
Anywhooo, if you have an iPad/tablet or smartphone download the Chardes app to make your life soo much easier
Google Play (Andriod) Charades  
You won't be disappointed 🙂
3. Blackjack/21
Blackjack is kinda like Monopoly in my opinion, if you don't know the rules its long smh.
Some smart ass will say 'Ahhh, the queens a slag so anything can go on top of her, fling anything down its cool' 
Or 'Nah man, you can only put the same suit down, pick up 2 cards for cheating and another 2 for exposing your cards' 
FIRST OF ALL…. if you're playing Blackjack with me, we're agreeing the rules before we dish out cards, you're not finna scam me mid way through because your cards are terrible and you need to buy extra time before you need to pick up again. Am I a mug?!
Everyone who likes to play these little nonsense games need to go sleep at 7pm on christmas day.
You're already giving me a headache and its the 22nd, you don't deserve to play Blackjack with anyone lol.
To all my family reading this who's gonna be blessed to see me on christmas day…. understand I'm gonna finesse your Supermalt, money and anything we bet when its time to play Blackjack, I got my personalised deck of cards ready 🙂
   *Bonus Game*
I've ordered this game from Amazon (Prime of course)
Who has time to be waiting 3-5 days for a parcel – Not me!!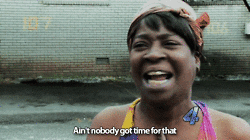 Anyway, we all love a good meme, my photos are 60% memes so this game is gonna be a hit.
You basically have to pair the best meme photo card with a caption card without your opponents out- doing your meme.
A nominated judge decides who's meme is on @yungtomtom levels to win.
If you're like me and troll Instagram for funny meme photo/videos, this game is 100% for you. 🙂
I hope you enjoyed todays post, let me know what games you plan on playing with your friends/family this year during the christmas break.
Ci you tomorrow xx