My aim is help children all around the world, one step at a time in remembrance of my Grandfather 'Roy George Giscombe'
It was always his dream to work with the younger generation to make a difference within his community.
To kick start his career, he took early retirement and volunteered as a youth worker at 'St Mary's Telegraph' based in Ladywell, London.
At forty-five years of age, Mr Giscombe completed his masters at Leicester University majoring in 'Youth and Community Work' 
At the age of 50 he was the face and proud owner of 'Moonshot Community Centre' based in New Cross, London to host his legendary 'Roys Play scheme' for children aged 0-16  offering after school, summer holidays and half terms clubs.
As a child and growing teen, I was mesmerised by his dedication, motivation and passion for children.
He took every child in as his own and built reputable relationships with their parents/guardians who we now consider family.
I'm so thankful I had a grandfather who to this day is still known by the his community and loved by those who attended and worked for Roy's Play Scheme.
 'Cī>RG² CHARITY' Project will follow in Mr Giscombe's footsteps to create jobs for the community and allow kids to Ci life as a playground of opportunities and guide them on their journey of happiness.
I won't speak to much on it now but I'm telling you…..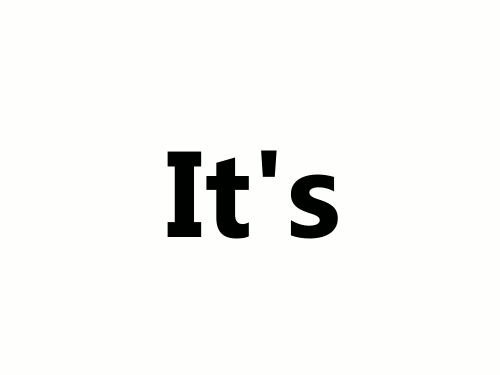 Love Ci xx